Pha Daeng National Park 
is a mountain range national park in Chiang Mai Province, Thailand. It was formerly known as Chiang Dao National Park. It covers an area of 1,155 square kilometers in Chiang Dao, Wiang Haeng and Chai Prakan districts of Chiang Mai.
The highest peak in the Pha Daeng National Park is "Doi Pook Phak Ga"which  soars  1,794 meters above sea level. It is a great place to see the panoramic views of the area. Not known to many people is a unique and beautiful waterfall situated in the national park called Sri Sang Wan. It is wide and has cool and clear water perfect for refreshing swim and picnic.
The national park is also the best place to watch birds in Thailand . It is home to both native and rare species of birds such as the giant nuthatch, hill blue flycatcher and Hume's pheasant. Pha Daeng National Park is a must see for wildlife enthusiast and Birders, people who love to see different species of birds.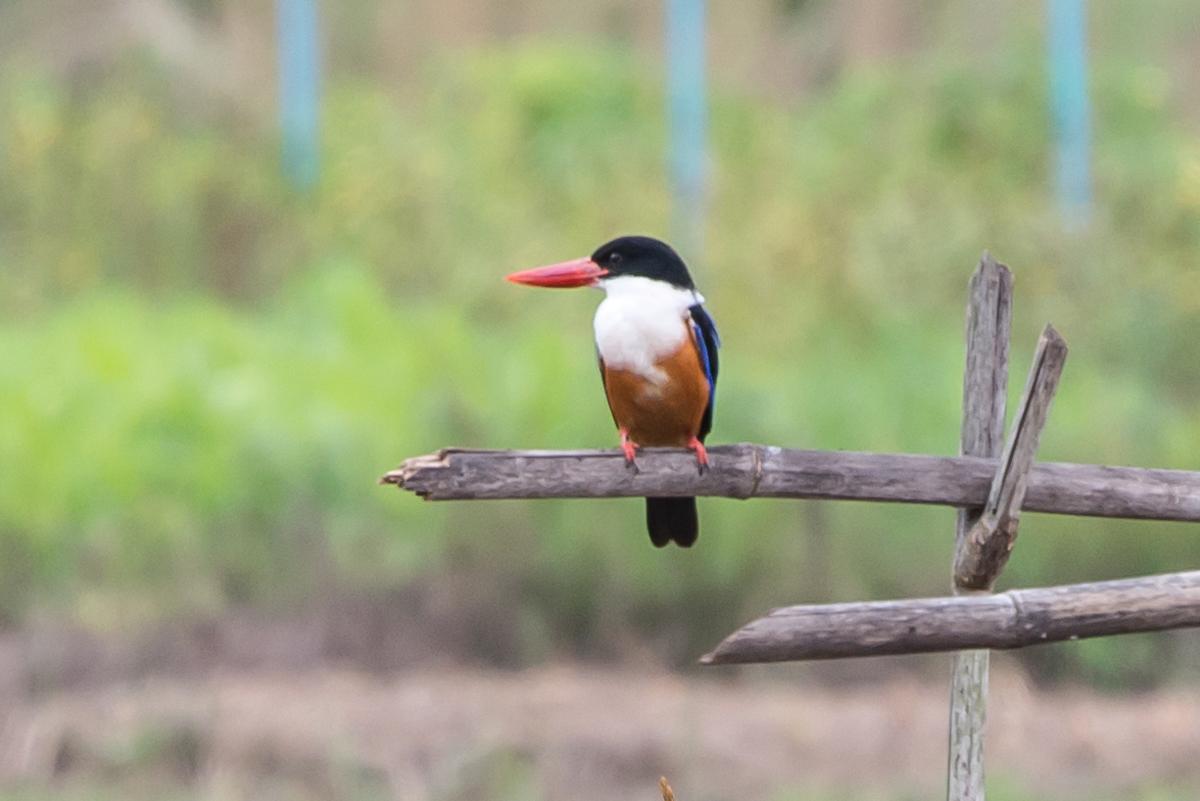 Comments
comments